You'd like to attract more business. To that end, you're weighing the pros and cons of content marketing. Should you give it a go? Is it a waste of money? When can you expect to see results if you do give it a try?
The first thing to understand about content marketing is that it's only as effective as the plan. If you haphazardly post, don't use the right keywords, and publish subpar pieces, it won't have much of an impact. But when done correctly, content marketing can ignite your business. That said, there are also a few drawbacks to consider. So today, we're breaking it all down.
Pros of Content Marketing
Content marketing is one of the best ways to attract quality leads. It allows you to target hyper-specific niches; plus, search engines reward websites that publish quality, helpful content regularly.
1. Increases Digital Footprint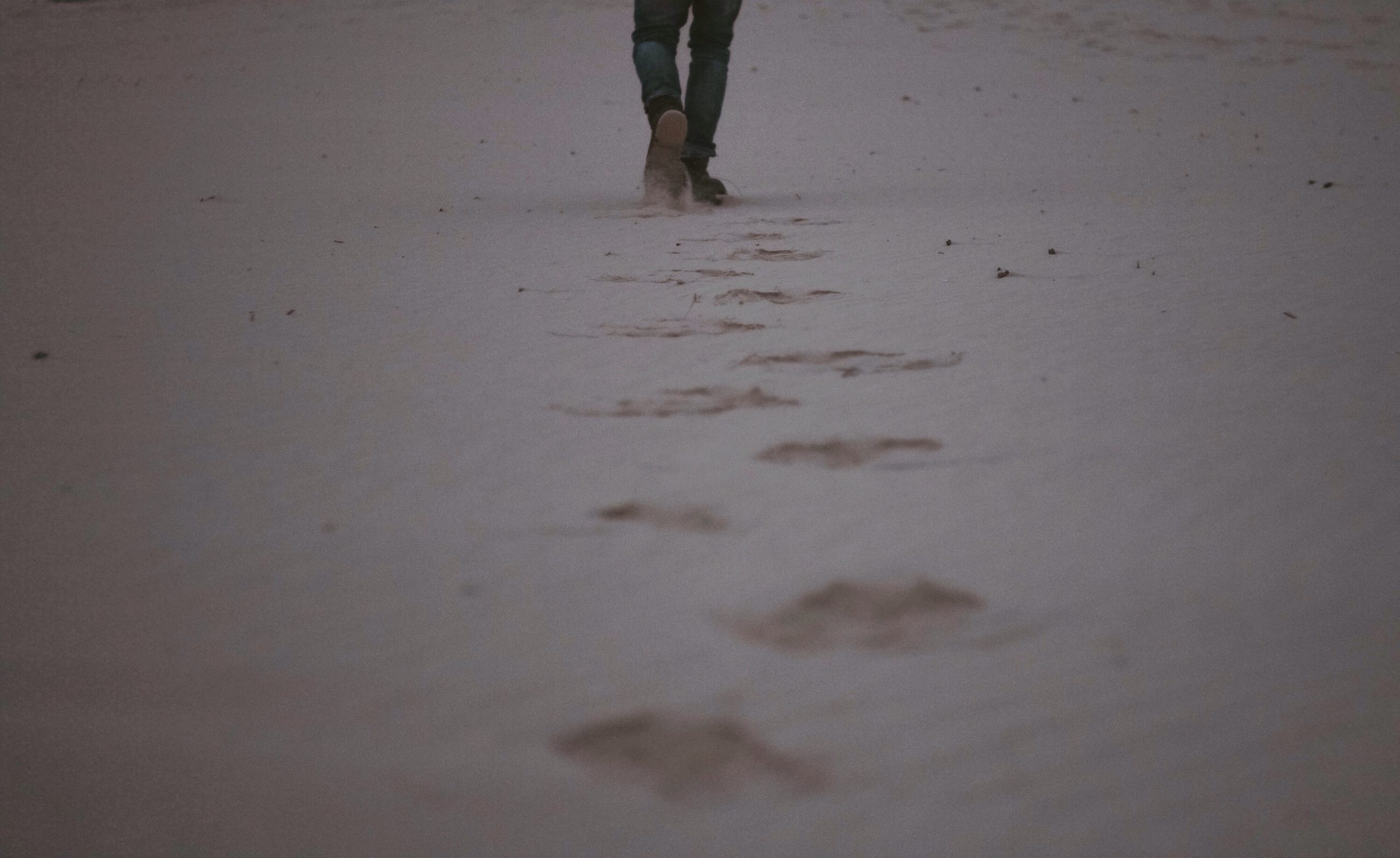 The goal of SEO is to land at the top of rankings for your keywords. Ostensibly, when you publish content regularly, you're creating more opportunities to perform well in search queries. Plus, you're providing more reasons for people to link to your site, another boon for search rankings.
The key is to figure out what people are pumping into the query box and fulfill those curiosities. But don't stray far from your niche. Focus on topics related to your business. Posting an article about the latest celebrity breakup may get a lot of eyeballs. Yet, most of them probably don't need your services — unless you're a celebrity breakup specialist, of course.
Sometimes, creating a piece for the sole purpose of attracting backlinks is a smart move. Still, the content should be tangentially related to your business.
2. It's Scalable
Scaling a content marketing campaign — up or down — is easy. You simply increase or decrease the amount of content published each week. However, if you're working with a blogger or content provider, it's professionally polite to give them at least a month's notice that you'll be decreasing the volume. The same goes for increasing it. After all, they may need to rework their schedule or bring help on board.
3. Builds Domain Authority
Quality content builds domain authority. Why? Because the more backlinks there are pointing to a domain, the more respected it is in the eyes of search engine bots. However, all links are not created equal! A slew of tainted or low-quality backlinks can do more harm than help your site.
4. Helps Potential Clients and Customers
Researching and developing content that potential clients genuinely find helpful or interesting pays dividends on practical and technical levels. If a piece published on your website answers a question they have, they'll come to regard your business as a reliable authority figure.
5. Cost-Effective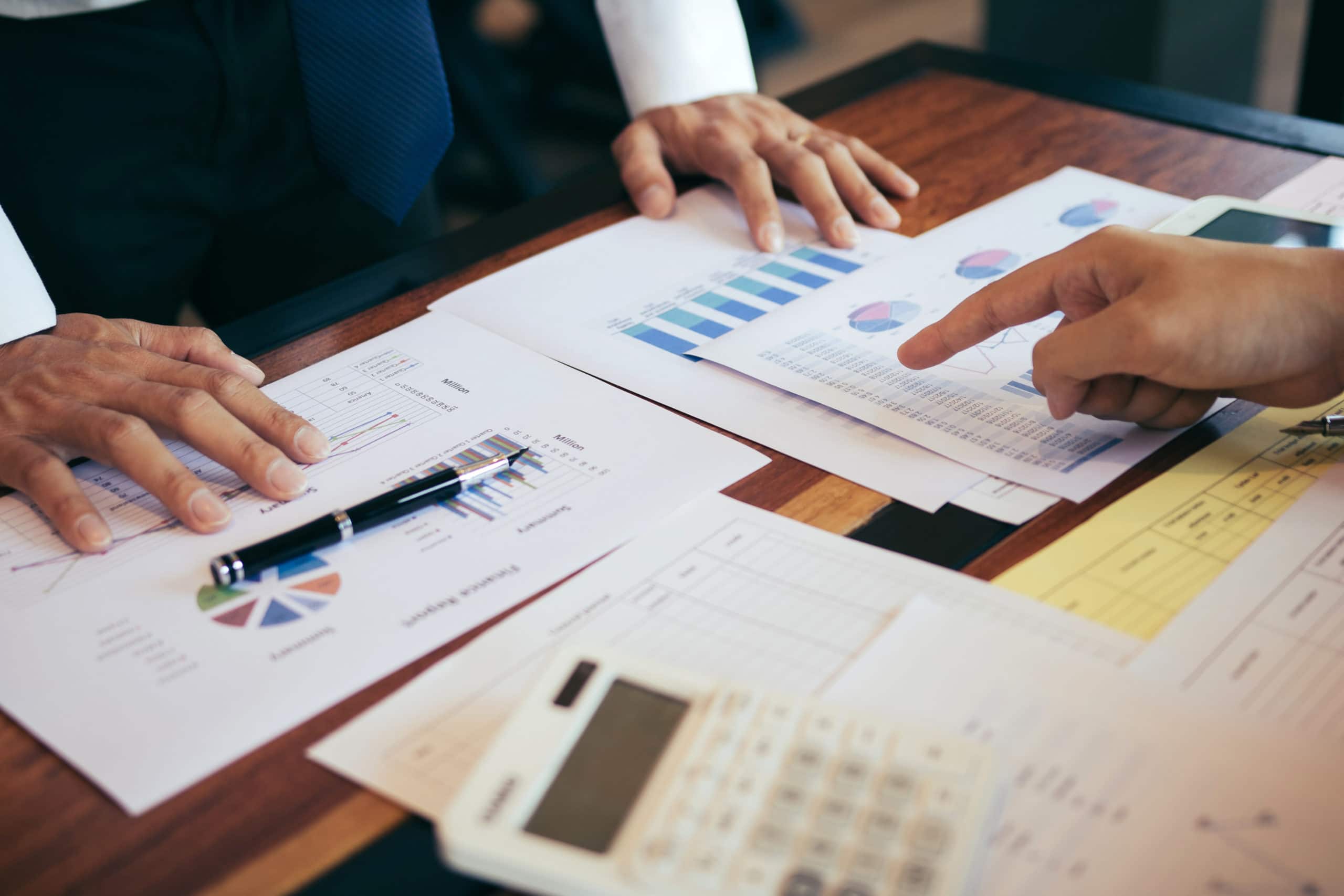 Compared to online advertising campaigns that can cost thousands of dollars a pop, content marketing campaigns are relatively inexpensive. Of course, the price will depend on your publishing schedule, but the cost-benefits are undeniable.
For example, a single article for which you initially pay $100 has the potential to attract clients for years on end. Or, to put it another way, a $100 investment could lead to tens of thousands in client fees or sales down the road.
Cons of Content Marketing
We've covered the pros, now let's tackle the cons of content marketing.
1. Results Aren't Instantaneous
Content marketing takes a bit of time. Depending on your competition, it can take between six and 18 months to see substantial results. However, article marketing works like compound interest: the more you deposit, the more you eventually make.
2. It's an Investment
With other types of digital marketing, you pay for an immediate product, like a graphic ad or website. But with SEO and content work, you're investing in something that will pay off later. It's like buying real estate. You pay a certain amount now with the intention of selling it down the road for a sizable profit.
3. It Requires Lots of Writing
If writing isn't your thing, content marketing can feel like torture. After all, it requires penning and editing at least one blog post or landing page a week. Moreover, the pressure is on because search engine algorithms favor quality content over shlock. Yes, bots have gotten to a place where they understand basic grammar! So, if you're not a fan of writing, hiring a blogger or digital marketing team may be wise.
4. Coming Up With Ideas Can Be Difficult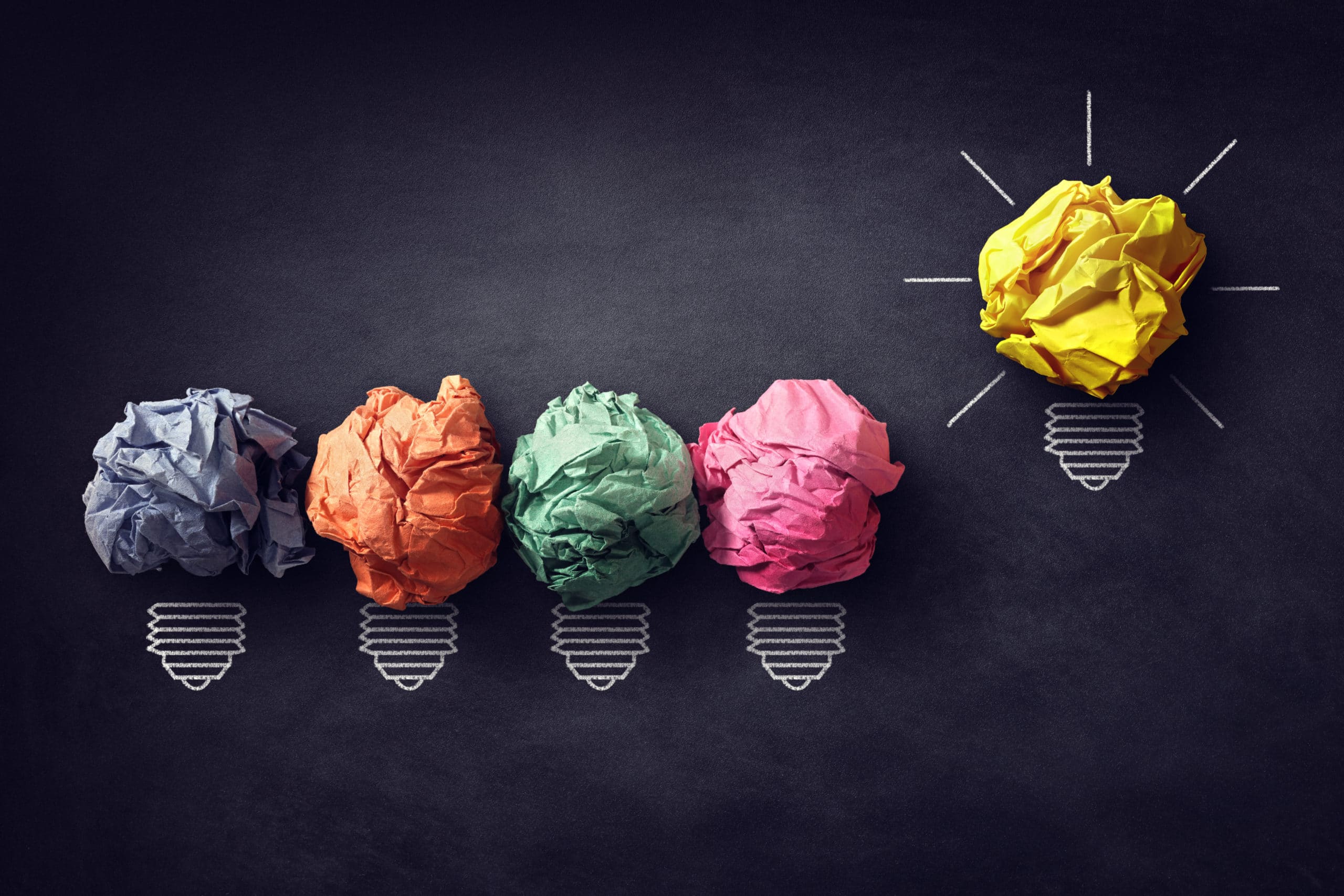 At first, many business owners are excited about the prospect of maintaining a blog. Perhaps they enjoy writing and envision one of their posts going viral. Or maybe they're intoxicated by the idea of saving some coins by doing it themselves. Whichever the case, in the beginning, they're enthusiastic about adding "blogger" to their list of responsibilities.
But by month two or three, these DIY writers aren't as eager.
Why?
Because coming up with things to write about isn't an easy task — and neither is writing!
5. Algorithm Changes Sometimes Necessitate Content Changes
Blogging for business isn't only about writing; knowledge of search engine algorithms is also a must. Effective content marketing campaigns please both people and search engines, which requires keeping up with the latest industry news. This step hamstrings many people as they simply don't have the time or technical understanding.
The Bottom Line About Content Marketing
Is content marketing still worth it?
By every metric, yes, it is. Granted, it takes more effort than in days of old, but it's worth the investment. Businesses that maintain a content marketing campaign do better in the SERPs, attract more eyeballs, and have the opportunity to convert more people into clients and customers.
However, low-quality shlock won't cut it. These days, algorithms are intelligent, and they punish websites that publish incomprehensible nonsense with the intention of gaming the system. To avoid this fate, your posts should be useful and engaging. And while it doesn't need to be 100% perfect grammatically, it also cannot be dripping with blatant mistakes. Neither bots nor humans appreciate that.
Hiring a Blogger and Content Marketing FAQ
Below are answers to some of the most frequently asked questions about hiring a blogger and developing a content marketing plan.
How Much Does it Cost To Pay a Blogger?
Professional blogging prices can range from two cents a word to over a dollar a word. Though exceptions exist, if someone charges between one and three cents a word, assume there's a reason. People who can write well don't charge that little.
How Do You Hire a Blogger?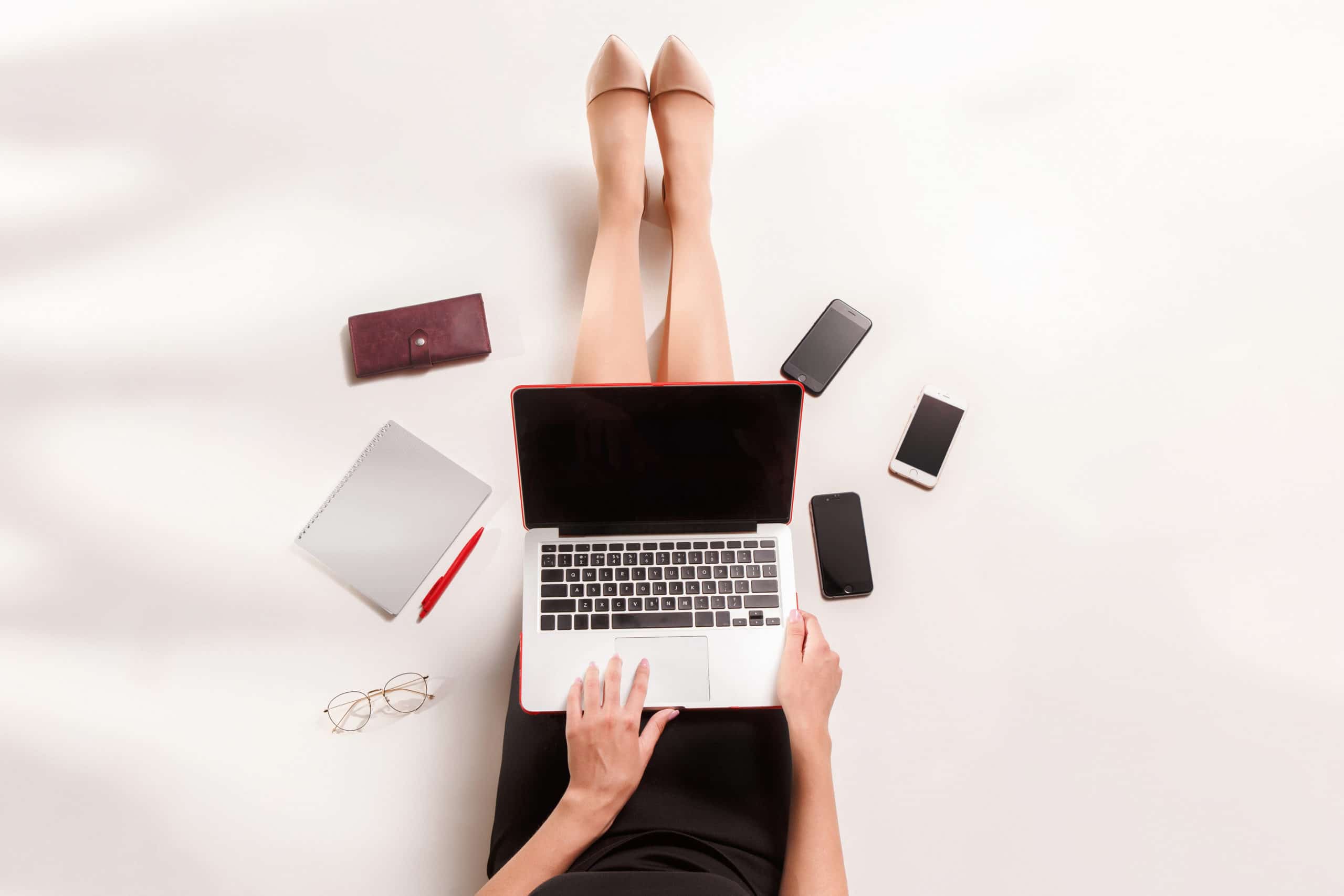 You're ready to hire a web content creator, but how do you go about it? Bloggers can be found in several ways.
Google Search: Doing a Google search for "hire a blogger" or "web content writer" will return options.
Word of Mouth: Word of mouth advertising still works. If you have a friend who maintains a content marketing campaign, ask how they handle it.
Use a Web Content Service: Many businesses use web content writing services where a pool of authors are available to create content. However, if you go this route, remember that you'll need to come up with all the topics and titles, which takes time. Plus, there's no guarantee that the author who picks up your article from the pool is a good one.
Digital Marketing Service: Most digital marketing teams, like us, offer full content marketing services. This route is usually the best bet because you can work closely with your team, and the quality will be consistent.
Why Do Companies Hire Bloggers?
Companies hire bloggers because content marketing can be a full-time job depending on the volume. Large and small businesses use professional web content creators since article marketing is an effective digital promotional strategy with a high ROI.
How Do You Do Content Marketing?
In the simplest terms, content marketing is the process of developing articles, infographics, and videos to promote products and services online. Properly executed campaigns follow a content calendar, and, depending on the need, pieces are published either once a week or multiple times a day.
If you want to learn more, check out these articles on content marketing:
Connect With a Content Marketing Team
Content marketing is one of the best returns on investment a business can make in these digital times. If you're ready to learn how it can work for you, let's talk. If you're worried about your budget, don't be. Many people are surprised to learn that launching a content marketing campaign isn't as costly as they imagined.