Maintaining a blog is a great way to perform well online and keep you at the top of the search engine result pages — or SERPs.
But what constitutes a "great blog" in the eyes of search engine bots? Furthermore, how frequently must you post to stay in the search lead? What about getting help? Is hiring a web content writing service worth it?
We're unpacking it all below.
What Is the Purpose of Web Content and Why Is it Important?
There's an old saying in the digital marketing world: content is king. Some people insist the trope is dead — but we'd argue that they're dead wrong.
Content is still essential for a successful online marketing campaign. Without it, algorithmic ranking bots wouldn't have anything to assess for the mothership. So yes, building an impressive stable of quality content should still be a top priority for most businesses and service firms.
What Constitutes Content?
What constitutes content? Think of it this way: If you can digitally post or publish it, then it is content, including:
Blog posts
Pillar content
Landing pages
Videos
Pictures and graphics
Audio files
AI-generated files
How Much Does Quality Content Cost?
Your friend says they "have a person" who only charges $0.02 a word for "awesome" web content. Should you believe them?
Back in the day, finding great content writers for $0.02 a word was normal. Do you know why? Because content didn't have to be anywhere near good. Heck, it barely needed to be discernible.
But things have changed, and quality content is a must these days.
How much does that cost? It's another one of those things that depend on the nature and scope of the project. Click here to read more about content pricing.
7 Ways To Improve Your Web Content
Are you looking to improve your web content? Try the seven suggestions we outline below.
Create a Character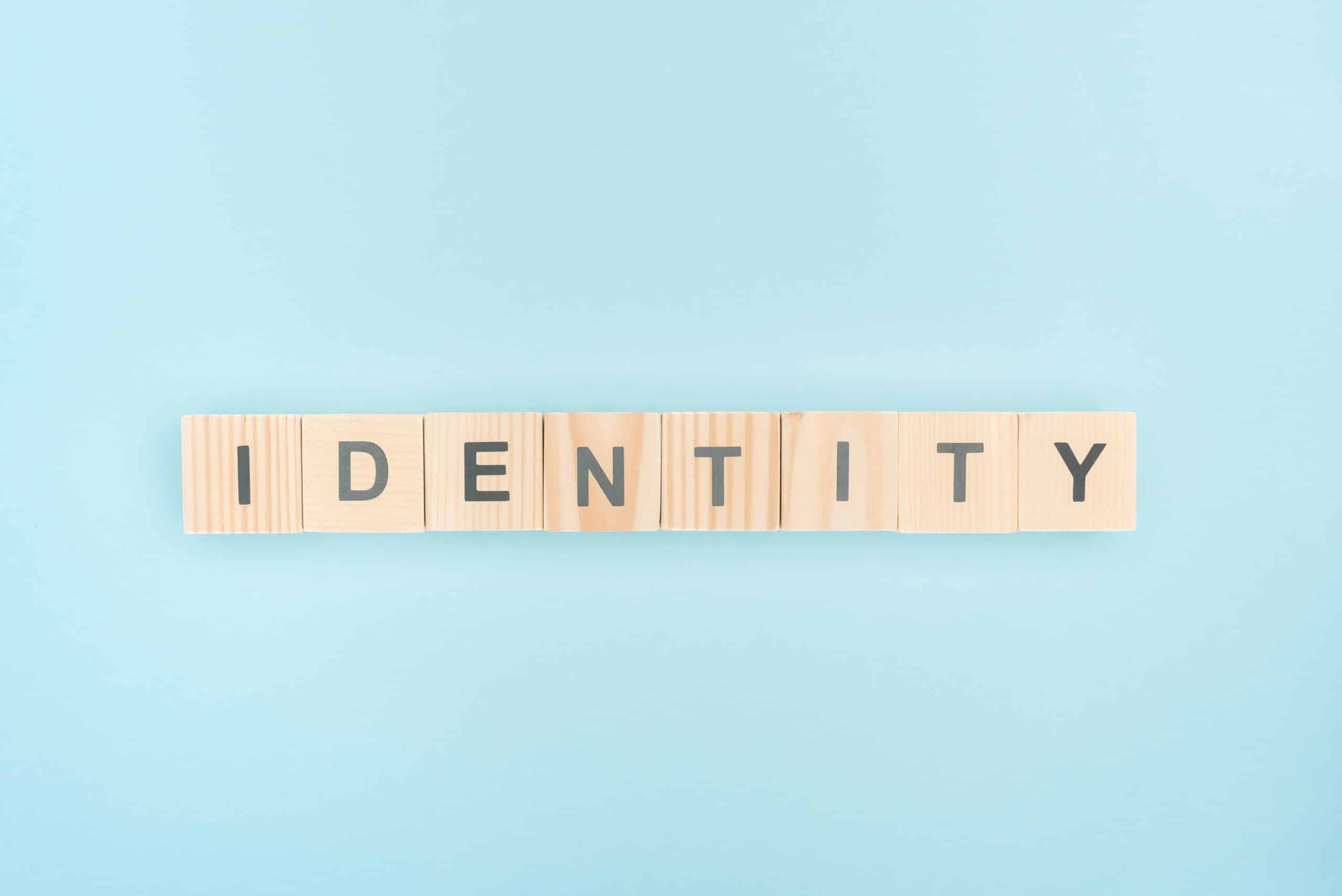 Before you start writing, recording, or staging a video, there's one thing you must do: create your character.
Who is "your character"? It's the person you're targeting; your ideal customer or client; a representative of the demographic with whom you want to do business.
Spend time thinking about their likes, dislikes, and the realities of their day-to-day life. Try to incorporate those elements into your writing.
Ensure your content speaks to your ideal clients, customers, and patrons. Ask yourself the following questions when developing pages for your website:
Who is most likely to read, listen to, or watch this?
Who do I want to consume this?
Where do they usually hang out online, and what type of vibe and approach best resonates with them?
How will the "character" most likely consume my content? On a phone? On a laptop? Will that affect what I write, develop, or produce?
Why would this person be interested in my product or services?
Paint a mental picture of the person you're "talking to." Be as detailed as possible. Then, when writing, shooting, or otherwise developing content, keep this individual in the front of your mind and cater to their tendencies, likes, and dislikes.
Some people make the mistake of trying to appeal to everyone. It's never a wise idea. As the saying goes: When you stand for everything, you stand for nothing. Don't be afraid to commit to a target demographic. Your return on investment will thank you for narrowing down the playing field.
Anticipate Client Questions
Behavioral studies prove that answering customer questions increases the chance of them turning to you for services and products.
For example, let's say you're a chiropractor looking for more patients. Your practice happens to be in an area where hiking and kayaking are popular. So, in addition to creating pieces about the general benefits of chiropractic care, include posts about injuries specific to hikers and kayakers and how your practice can help.
If you work with a web content writer, they'll do all the leg work, develop the topics, and figure out niches that will work best in your area. Plus, they do all the keyword research, write it, find accompanying graphics, and publish everything with an eye on SEO.
Do Your Research
What makes some articles worthless and boring? Blame it on the "filler."
What's that, you ask?
Filler content is the extra phrases people use to pad essays and reports. Since search algorithms factor in word count, people mistakenly believe that writing a 6,000-word article composed entirely of filler will carry them to the top of the search results.
To be fair, that tactic worked years ago — but content must be better these days. No, every post needn't be award-winning stuff, but it should have a purpose and provide relevant information.
As such, research is critical. It will make your content more engaging, and users will find it helpful.
Be Consistent
Search algorithms prefer digital platforms that keep their content up-to-date. Posting weekly is more effective than slapping a post up every 17 to 21 weeks. When search bots realize you post regularly, they'll visit and index your site more often, leading to more traffic.
How many times a week should you post? It depends on your location and competition. Generally speaking, posting once a week is usually sufficient to start. Clients typically bump it to three times a week within a few months after seeing the significant difference a consistent posting schedule can make.
Besides, the more content you have, the more opportunities you create for potential clients, customers, patrons, and patients to find you.
Read it Out Loud
Here's an editor's trick: Before you press publish on a piece, let it sit for a few hours, then read it aloud to see how it sounds. There's a 100% chance you'll make a few more edits after going through the process.
Moreover, edit every post at least two times before going live. It's easy to miss small mistakes — especially if you're writing the piece. Having another set of eyes look it over is also a good idea.
Use Editing Software
There's an app for everything — including grammar! While no single grammar checker gets it right 100% of the time, the underlying technology has gotten pretty darn good.
Why is it important for your content to be grammatically sound? Search ranking algorithms consider quality.
We're not saying every sentence must be a paragon of syntactical propriety. However, articles that read like they were written by your 4-year-old niece — whose first language is Finnish — won't pass algorithmic muster.
Remember that your website and accompanying content represent your business. Think of each piece as a sales representative for your company, firm, or practice.
Hire a Web Content Writer
Instead of worrying about writing grammatically sound, engaging, SEO-friendly web content yourself, why not delegate that task to someone with experience? Besides, your job is tending to your customers, clients, patients, and patrons.
A web content writing service will handle everything for you, from creating a publishing calendar to polishing every piece. Giving the content reigns to a professional will free up hours of your time.
Let's talk if you're ready to level up your digital marketing efforts. Our team has been boosting businesses to the top of search engine rankings for over a decade. Let's chat and figure out what we can do for you.